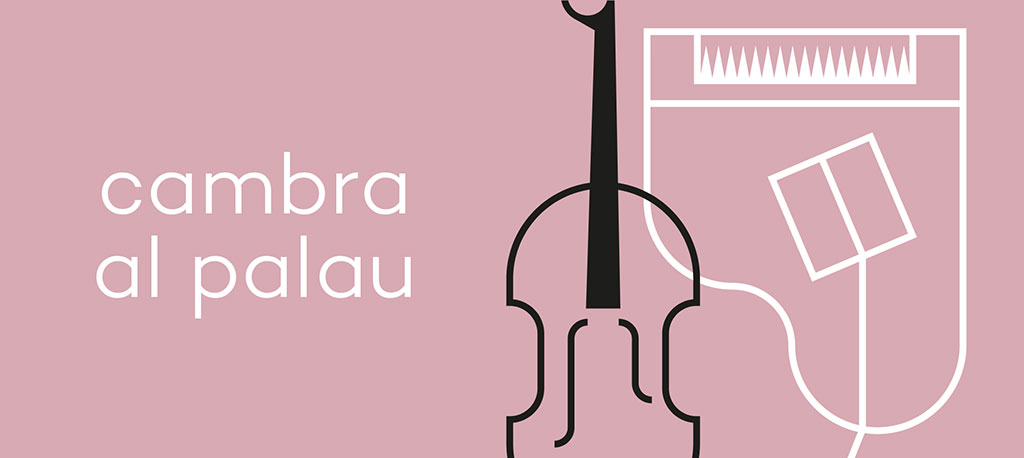 By palauvalencia.com
The concert series is scheduled every Saturday and Sunday from September 5 to October 25, at 7:30 pm in the Almudin of Valencia.
There will be 28 concerts dedicated to Beethoven's chamber music on the 250th anniversary of his birth.
The concerts will take place in a perfect setting, the Almudín de Valencia, by musicians from the Orquesta de València, as well as others linked to the city.
The programme has been divided into three thematic areas: "Beethoven's Chamber", "Beethoven's Piano Sonatas" and "Chamber Music".
Location