Ars Magna Live! Candlelight concerts in Valencia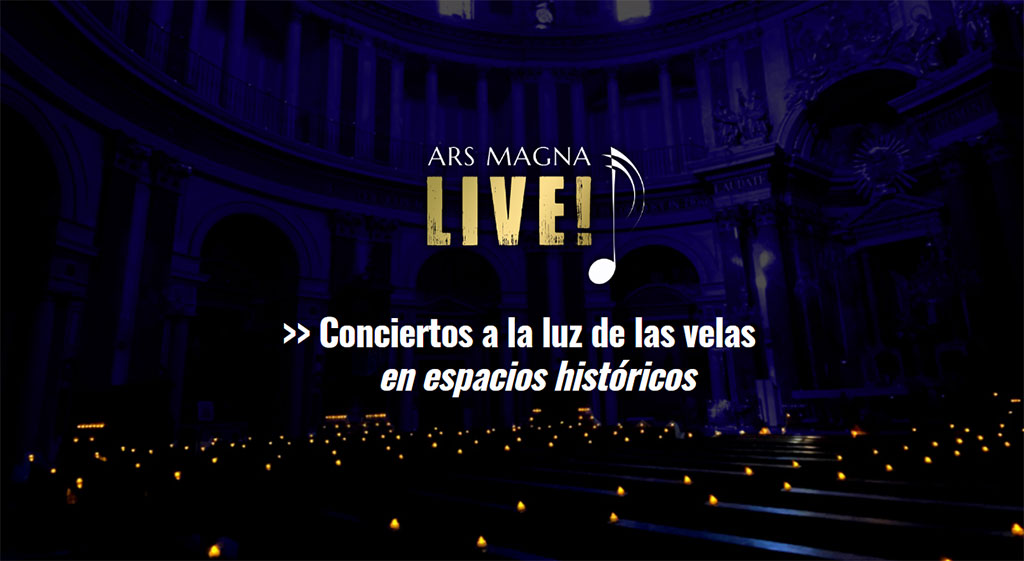 By arsmagna.es
Next concerts will take place under the dome of the 'Real Colegio de las Escuelas Pías' in Valencia city on July 30 and September 12.
Ars Magna Live! is a new and suggestive initiative to live and feel the music. It is about enjoying the best interpretations of the great classics by candlelight in unique spaces full of art and history.
You will be delighted by authentic virtuoso musicians who will interpret the works of great artists with rigour and passion: Chopin's sensitivity, Liszt's overwhelming strength, Mozart's magic dexterity or Bach's impossible metrics will not leave you indifferent.
Location